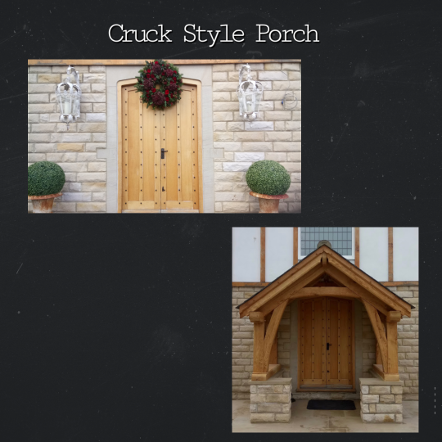 "Rob has exceeded expectations, the quality of his workmanship was excellent. It was a pleasure to watch a craftsman at work enjoying what was being created."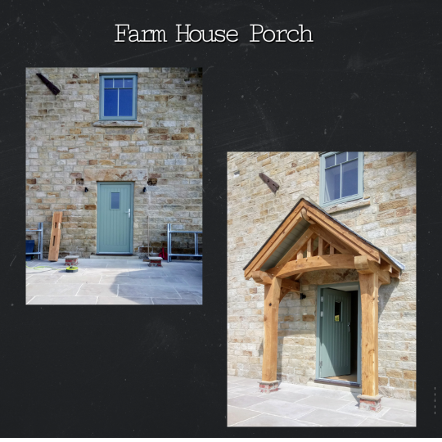 Rob designed and then hand-made us a unique and beautiful oak-frame orangery. It has been greatly admired by all who have seen it. Altogether a very satisfactory service from a professional and friendly person."
"We are delighted with our Green Oak entrance hall. It has made a huge difference to our barn and is widely admired."
"Rob impressed us from start to finish, not only did he design and build an oak porch that fits in and enhances our farmhouse, he did it on time and to budget.
Everything is bespoke and created on site, with just the right amount of flair and detail to scream quality but without looking twee. We are the talk of the village and I would highly recommend Rob Fathers, a nicer man and a more skilled artisan you could not hope to find."
Thanks again,